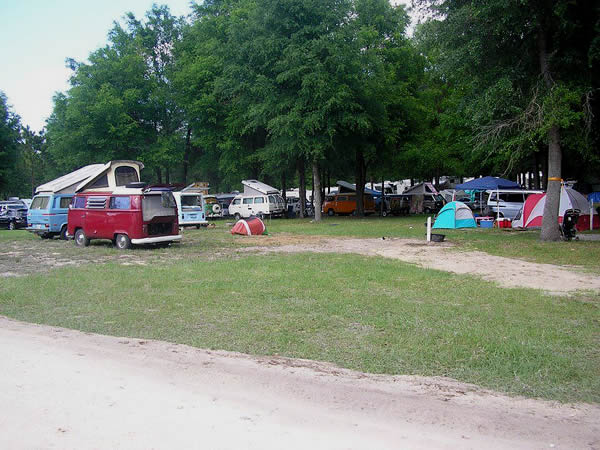 UPDATE: Tuesday, April 2nd 2013. This is the most recent update. Spring is upon us and it is obvious the we won't be able to have a Spring Show. I apologies for the lack of updates. I can tell you that Farm to Family is very active in pursuing the permitting for the new location that is out near Newberry. below is a short video that I took standing where the stage will go. I turned around slowly while narrating what the plans are for setting up the site. You will have to use your imagination to picture the Festival Village with vendors and people around.


Below are a few pictures taken at the new site.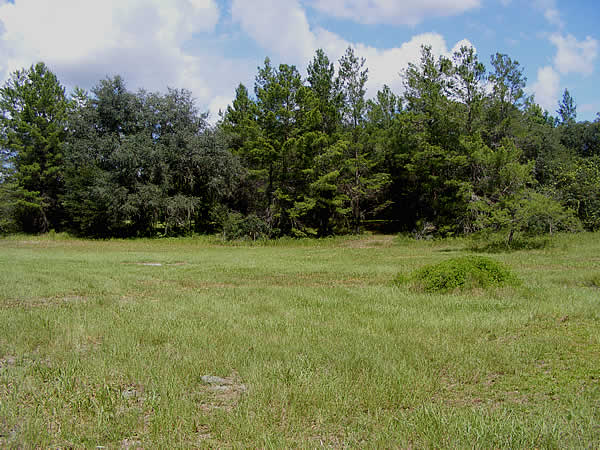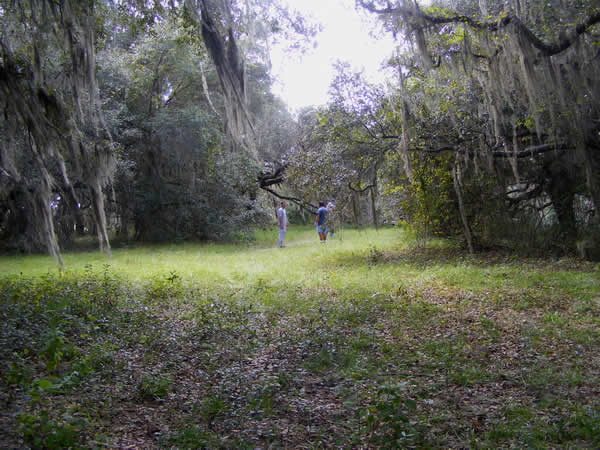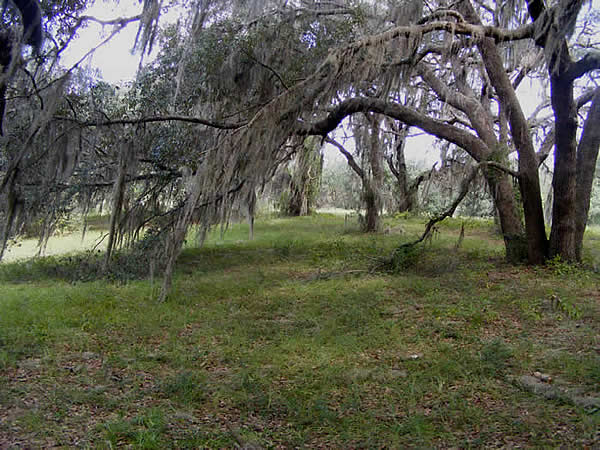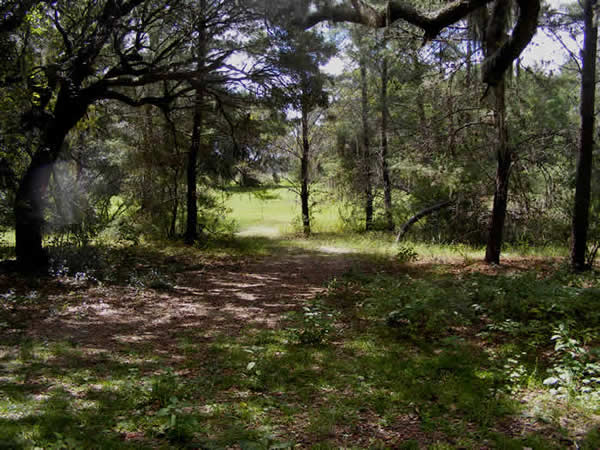 Previous Updates
UPDATE; Monday, October 8th 2012. For those of you who might be tuning into what is happening with Farm to Family, we are moving to a new location. We submitted the application and site plan last week for the pre-application conference with Planning Board staff. We will get a date soon for that meeting.

We have been considering doing F2F Fund Rai$er Concerts to raise the money for the application fees. ($4,000) . If the fund raiser concerts go well we could keep doing them until the Farm to Family Full Moon Festival site is ready. We will have a lot of expenses to move the stage and get ready for the next full moon festival.
This page will be update as we proceed, and as always if you are in a position to be involved financially with Farm to Family, please contact me direct. don@farmtofamily.com

Here are a few pictures taken at the new site. Let's all have optimistic thoughts for acquiring the SUP (Special Use Permit)!!!
UPDATE: Thursday, September 13th: We have been fortunate to have a Land Use Attorney volunteer his services to guide us carefully through the Special Use permitting process. There will be a pre-application meeting with the county planning people and at the time we will have a much clearer idea if getting the Special Use permit is possible at this location.
The land is awesome, but we must be able to acquire a Special Use permit before we move everything and plan any shows. Stay tuned. This page will be update nearly every week as we proceed, and as always if you are in a position to be involved financially with Farm to Family, please contact me direct. don@farmtofamily.com
UPDATE: Tuesday, September 4th: When taking a closer look at the details of a Ginnie Springs F2F show in October, it loses it's glamour.  Doing a show at Ginnie would increase the ticket price, and primitive camping would not be free like it is now.  Also no dogs, and sharing the camp ground with Ginnie Springs campers which could be fine, but also could be rowdy. 

We have located what appears to be the spot for a permanent venue.  After a few details are worked out I will announce the location on one of these weekly updates and around facebook.  There are only 5 neighbors  within a mile . . . . we had 65 within a mile at the Gilchrist location.
Doing an October show anywhere would take all of our attention and delay working through the hoops necessary to set up at this new location.
So, that's official. No show in October. We are aiming at spring. Lots to do, and as always if you are in a position to be involved financially with Farm to Family, please contact me direct. don@farmtofamily.com
UPDATE: August 29th
A day late, but still here is the update. The September show is definitely not going to happen. There is a possibility of a show at the end of October and I hesitate to mention it now, should all the ducks not line up, but Ginnie Springs is a possibility. We are going to look and discuss with owners over the next few days. Send me an email and let me know if you think a show at Ginnie would be a good choice. don@farmtofamily.com
Also there are other properties that have been offered for us to look at in Alachua County. So for now, no show in September, and looking at the possibility of a show toward the end of October. Those dates, would be the 26th , 27th, and 28th of October.
In case you missed the last post and are unaware of what has happened, I add the following:
Farm to Family and the HSLC were denied the application for a Special Use Permit at the County Commission Meeting that was held on Aug 20th in Gilchrist County. This permit was needed in order to continue events at the current location,
The neighbors got organized with a web site to stop the Music Park. 
The venue seemed large and spacious, but was actually too crowded in by neighbors, but it gave us nearly 2 years of the magical music festival experience we all enjoy. 

Some have said to just put on shows at the Alachua Fair grounds, but to me the place we find has to be close to nature and still be local to the Gainesville area.  A place where our hearts can open and our spirits can soar.

Any help that you can give please contact Don at this email address;
don@farmtofamily.com . . .
We are looking for a new permanent location and funding is a must to insure that we can secure a new location. If you are in a position to provide funding, please contact don@farmtofamily.com.

We have outgrown our current location and are actually in better shape by moving than to continue there with so much opposition all around us.  We had some magical shows there though.
So, Farm to Family is moving again . . . . If you know of a place, remember, it has to be a "piece of heaven" for a permanent candidate. The land does not have to be huge, if it is backing up against a preserve or timber land, or large tract of trees with few to no neighbors within 2 miles, and we have been contacted to look at some places already.

Thank you everyone for your support. Farm to Family has transplanted in the past and we will do it again, but learning from our past we will get all of our permitting done before we begin.
I will update again in a week. Don